We Are Here to Empower Your Digital Journey
Our vision as your cloud service provider is to empower your digital journey by offering services including Aksela, WAF, DDoS Protection, CDN and many more.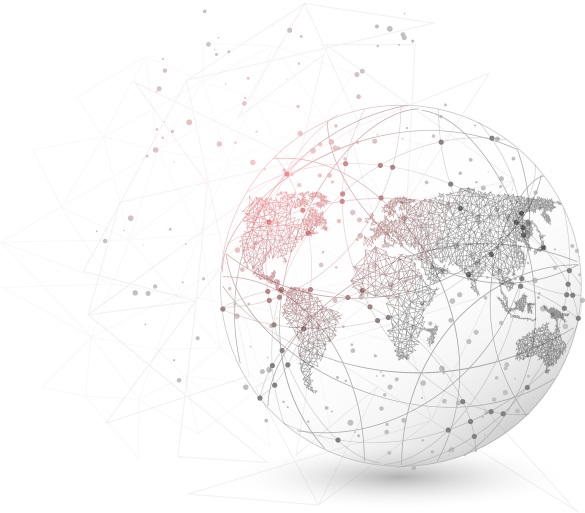 The Fastest HTTPS secure CDN in Europe and the Middle East.
Based on CDNPerf.
Outstanding Performance & Security
Providing Global Content Delivery Network and Edge Computing solutions since 2005.
Gartner-mentioned company with a deep experience in Cloud Security, Content Delivery, S3-like Cloud Object Storage and Image Optimization.
A footprint of 50+ PoPs in 21 countries and 100% SSD-powered anycast network.
Services We Can Help You With
EdgeCache™ Technology
Medianova's EdgeCache™ technology combines all the cache on the edge servers into one single cache pool which results in more than 98% Hit Rate and better performance.
The possibility to reuse the existing network and hardware instead of clogging up the network bandwidth to send data to the cloud and back.
The compliance with the environmental audits to achieve the European Green Deal.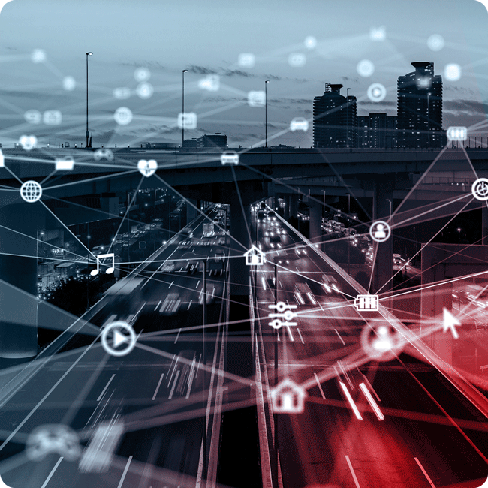 Customer Success Stories
Download our use case and see how Hepsiburada (NASDAQ:HEPS) significantly improved its content delivery performance and page load speed thanks to Medianova secure CDN.
STARZ PLAY is a subscription video on demand (SVOD) service that streams thousands of blockbuster Hollywood movies, TV shows, documentaries, kids entertainment…
MAGRABi is the Middle East's leading fashion eyewear and medical eye care retail & health company. Download our use case to see why MAGRABi chooses Medianova to Stay Fast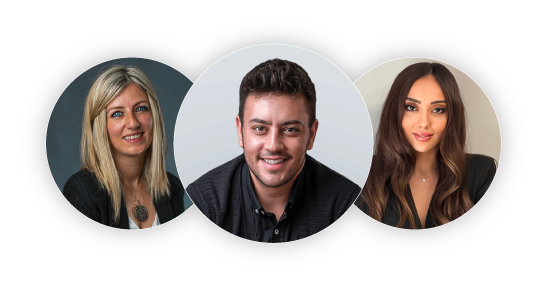 We know you are busy so we will be quick
Are you ready for a
10-min discovery call?
What Our Clients Are Saying About Medianova?
Reviews from customers, verified by Gartner

With a high skilled R&D team, there is nothing they cannot beat.
— CTO in the retail industry
Solid Product, Great Price, Amazing Team.
— Co-Founder And VP Of Technology in the Services Industry
Perfect combination of smooth transition increased performance
— Chairman in the Media Industry
Best Customer Support
— General Manager in the Services Industry
Reviews from customers, verified by G2

Optimum Performance with a quick support team.
— Tolga A., Mobile & Stream Operations
Great speed and unmatched service.
— İlter O., IT & Security Director
An experienced and successful team.
— Onur U., Head of Development
Easy-to-use CDN Service.
— Cengiz C., System Administrator
Superior Performance + Service Quality.
— Taha B., SEO Executive